MBK launches sixth North Asia fund, targets $7b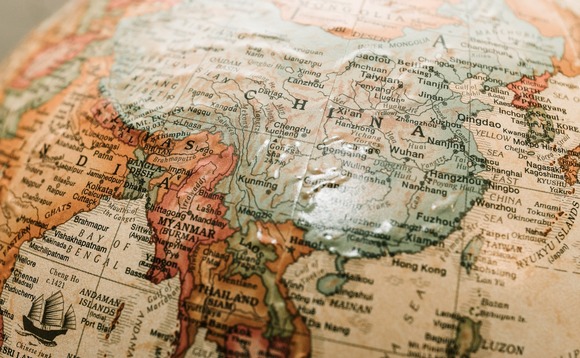 North Asia-focused buyout firm MBK Partners has set a target of USD 7bn for its sixth flagship fund, according to three sources familiar with the situation.
A data room for the fund has already been launched and the manager has started formal marketing activities, one of the sources said. The target represents a modest uptick on the previous vintage. MBK closed...