North Asia buyout player MBK sells GP stake to Dyal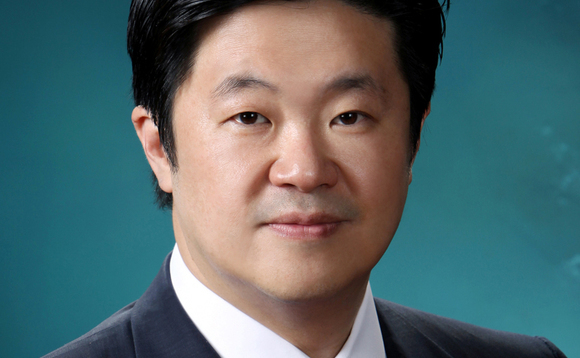 North Asia-focused buyout firm MBK Partners has sold a 12% GP stake to Dyal Capital Partners, a unit of US-based alternative investment firm Blue Owl that buys interests in third-party managers.
The development was first reported by Bloomberg and has since been confirmed to AVCJ by a source close to the situation. While Bloomberg claimed that Dyal had acquired "roughly 13%" of MBK's management...