MBK closes Fund V at $6.5b hard cap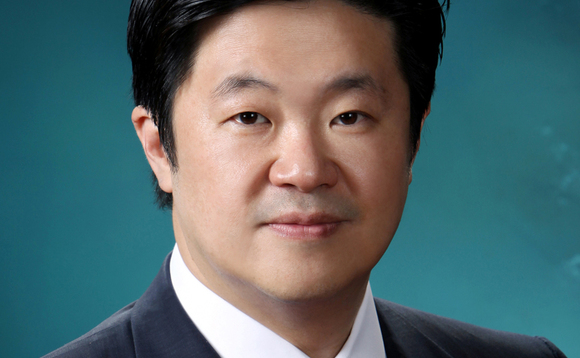 MBK Partners has closed its fifth North Asia-focused fund at the hard cap of $6.5 billion. It is the joint third-largest PE vehicle raised for deployment across the region and MBK has become the seventh manager to cross the $6 billion threshold.
The vehicle was oversubscribed but stuck to the hard cap disclosed last November. Commitments came from over 80 LPs with a re-up rate above 90%, according to a source familiar with the situation. Investors...