Asian GPs slow implementation of ESG policies - survey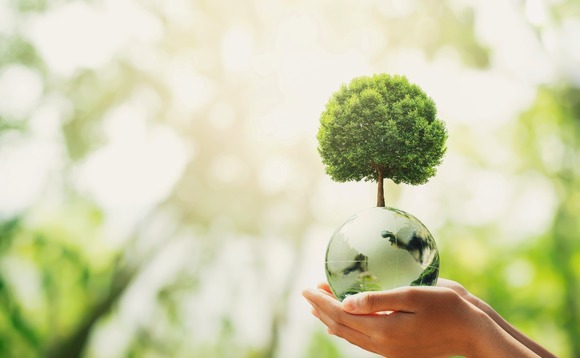 Asia-based private equity firms are assigning more dedicated resources to environment, social, and governance (ESG) programmes, but policy changes have slowed in the past 12 months, in part due to concerns raised internally and by LPs, according to a survey by Morrison Foerster.
More than 40% of respondents in the survey – conducted in conjunction with AVCJ – have both an ESG committee and a dedicated ESG specialist on staff, compared to 8% in research from 2022. In nearly...