MBK, Unison Korea pursue dental implant buyout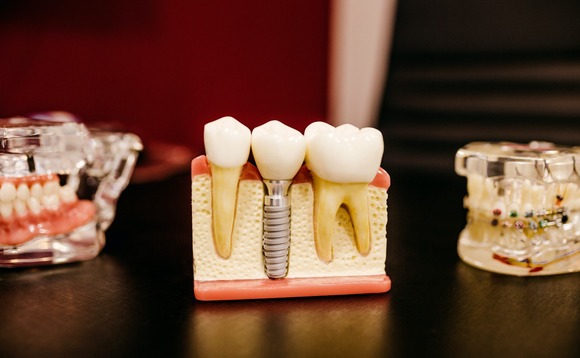 MBK Partners and Unison Capital Korea have launched a tender offer for Osstem Implant, a Korea-based manufacturer of dental implants, that values the company at approximately KRW 2.85trn (USD 2.3bn).
They are offering to purchase 11.1m shares – or a 71.8% stake – for KRW 190,000 apiece, according to a filing. If fewer than 2.39m shares are tendered, the offer will not proceed. Kyu-ok Choi, Osstem's...