MBK buys Japan aged care business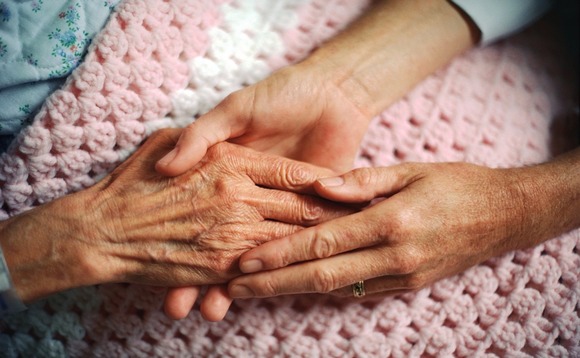 MBK Partners has acquired Unimat Retirement Community (URC), a Japan-based company that primarily provides in-home and residential nursing care services.
The size of the deal was not disclosed, but Reuters reported that MBK paid more than USD 300m. URC traded on JASDAQ until June 2021 when it was delisted following a successful tender offer by Unimat Life,...