Baring targets $8.5b for eighth pan-Asia fund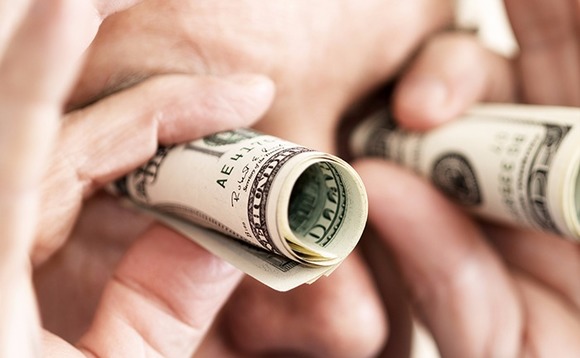 Baring Private Equity Asia is back in the market seeking $8.5 billion for its eighth pan-regional fund, less than 15 months after closing Fund VII at $6.5 billion.
The compressed timeframe is a consequence of a protracted process last time. Baring launched Fund VII in early 2018 and a first close of $4.5 billion came later the same year. It reached a final close...