Baring Asia leads $209m round for India's RBL Bank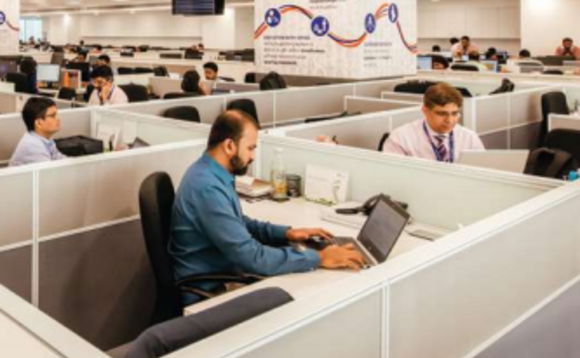 A consortium of investors led by Baring Private Equity Asia will invest INR15.6 billion ($209 million) for a 19.55% stake in listed Indian lender RBL Bank.
Baring has offered to pay INR9.9 billion for a 9.45% stake, according to a filing. Other participating investors include CDC Group, Gaja Capital and ICICI Prudential Life. The deal is priced at INR177...