Baring Asia restructures retailer Cath Kidston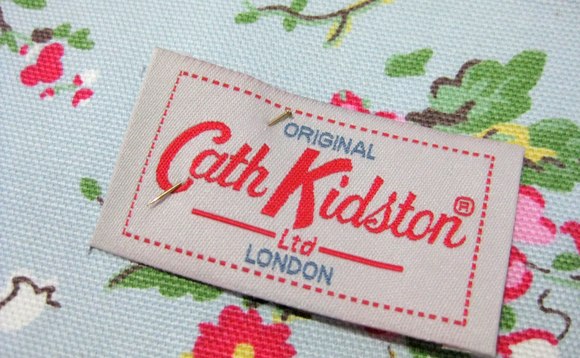 Baring Private Equity Asia has agreed a restructuring of Cath Kidston, a UK lifestyle retailer it has backed since 2014, under which the company has entered administration and will reemerge as a smaller business.
All 60 Cath Kidston stores in the UK will be closed with the loss of approximately 900 jobs. Most of these employees had already been furloughed under a government scheme that supports businesses unable...