Hillhouse targets $12b for separate buyout, growth funds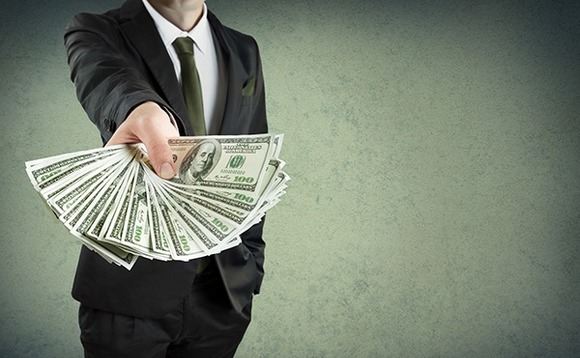 China's Hillhouse Capital has split its current fundraising effort into separate buyout and growth strategies – having raised a single pool in the previous vintage – and is seeking $12 billion across the two funds.
A target of $9.5 billion has been set for the buyout fund, designated the firm's fifth, while $2.5 billion will be raised for the growth vehicle, according to a source familiar with the situation. San...