Baring pursues $1.1b privatization of India's Hexaware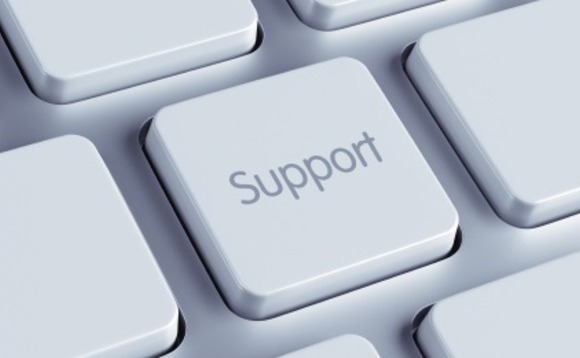 Baring Private Equity Asia, which already holds a majority stake in Indian IT services provider Hexaware Technologies, is offering to privatize the business at a valuation of INR85 billion ($1.1 billion).
The GP is willing to buy the 112 million shares it doesn't own – equivalent to a 37.6% interest – for INR285 apiece, according to a filing. This represents a 9.8% premium to the June 4 closing price....