MBK credit fund to join PE fund on CAR investor roster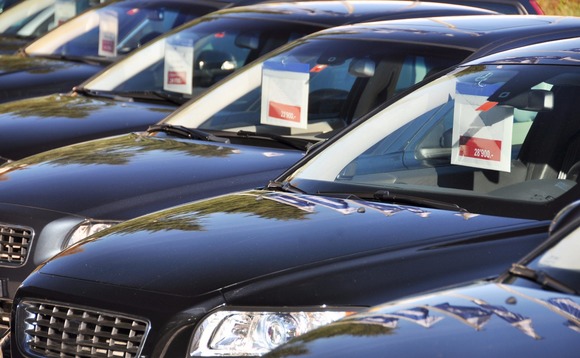 MBK Partners has agreed to subscribe to $175 million in convertible bonds issued by China Auto Rental (CAR). It follows a large commitment and a take-private offer by MBK last month.
MBK plans to subscribe to the convertible bonds via its debut special situations fund, which closed on $850 million in 2018. The subscription is conditional on the completion of a proposed HK$1.8 billion...