Warburg Pincus buys 17% stake in China Auto Rental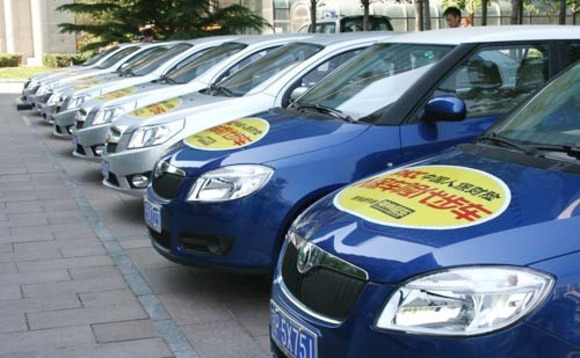 Warburg Pincus has agreed to acquire a 17.11% stake in Chinese car rental business China Auto Rental (CAR) from Ucar, a chauffeured car service provider. It follows a sharp drop in CAR's share price following a scandal at Luckin Coffee, which is backed by the founder of CAR.
The private equity firm is a longstanding investor in CAR, having committed $200 million for a significant minority stake in the company in 2012 after it abandoned plans for a US IPO. CAR subsequently...