MBK makes $1.1b take-private offer for China Auto Rental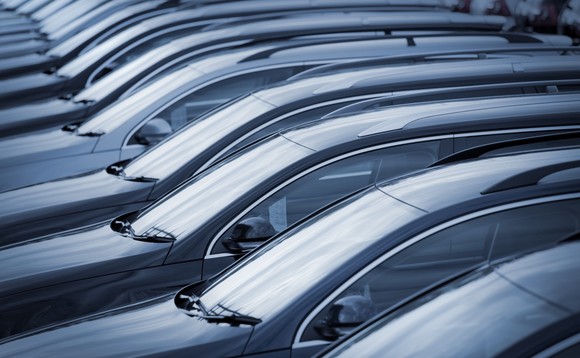 MBK Partners has followed up its purchase of a significant minority stake in car rental business China Auto Rental (CAR) with a take-private offer that values the company at HK$8.56 billion ($1.1 billion).
The private equity firm is proposing to acquire all outstanding shares in Hong Kong-listed CAR for HK$4.00 apiece and cancel options worth HK$72 million, according to a filing. Should currently unvested...