MBK invests $228m in China Auto Rental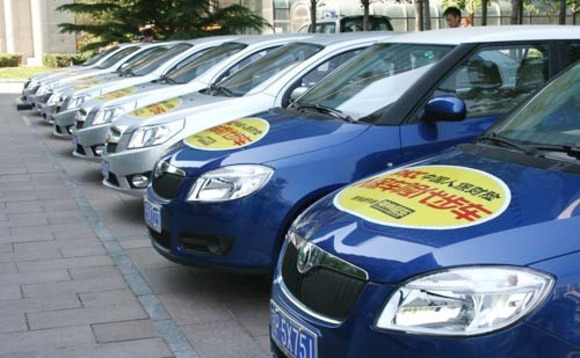 MBK Partners has agreed to invest HK$1.8 billion ($228.3 million) in Hong Kong-listed China Auto Rental (CAR), taking a 20.9% stake.
The private equity firm will acquire around 442.6 million shares from chauffeured car service provider Ucar at a price of HK$4.00 apiece, according to a filing. Chinese carmaker BAIC Group agreed to purchase...