Advantage sells GP stake to Japanese strategic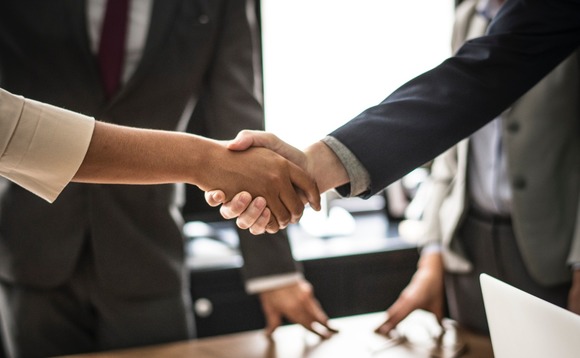 Japanese mid-market private equity firm Advantage Partners has agreed to sell a minority stake in its fund management entity to domestic financial services company Tokyo Century Corporation.
Tokyo Century will take a 14.9% interest in the GP through the purchase of existing and new shares. Advantage will continue to operate independently and its investment decision-making processes will not...