India's Iron Pillar sells GP stake to US investor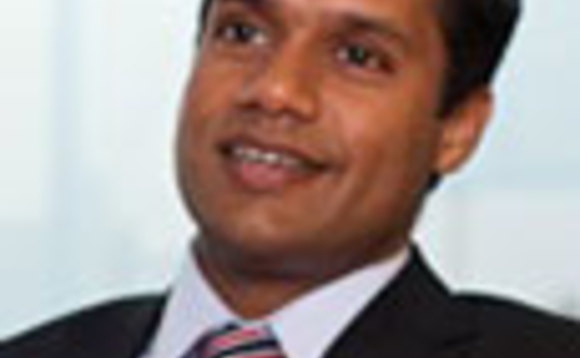 Indian venture capital player Iron Pillar Capital Management has brought in US-headquartered real estate investment firm Nitya Capital as a strategic investor.
Iron Pillar said Nitya had taken a stake in its Mauritius-registered holding company. The amount paid was not disclosed. The partnership is intended to expand Iron Pillar's network of investors, advisors,...