Baring Asia makes second close on Fund VIII, reaches $8.5b target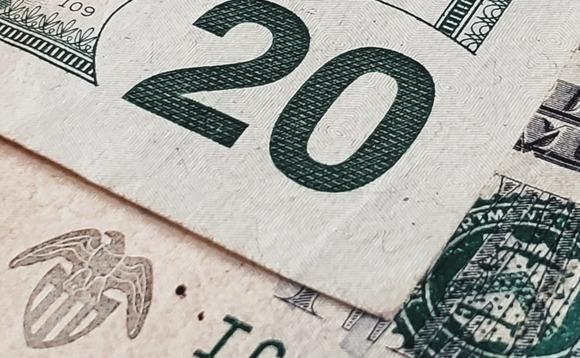 Baring Private Equity Asia (BPEA) has completed two closes on its eighth pan-regional fund, receiving commitments of around $8.5 billion – the initial target for the entire vehicle.
The GP told investors that the $8.5 billion capacity was "fully allocated," without giving the exact amounts for the first and second closes, according to a source close to the situation. The same...