Baring buys enterprise tech player Straive from Partners Group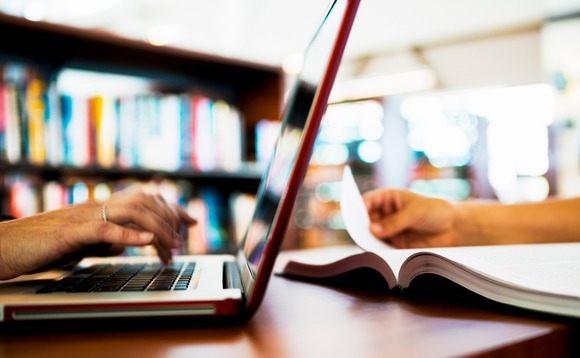 Baring Private Equity Asia is poised to add to its enterprise technology portfolio with the acquisition of Straive – a Philippines-based outsourcing business previously known as SPi Global – from Partners Group.
The size of the transaction was not disclosed. Partners Group acquired a majority stake in the company from CVC Capital Partners and Philippine Long Distance Telephone Company (PLDT) in 2017 for $300 million....