Baring Asia tilts towards growth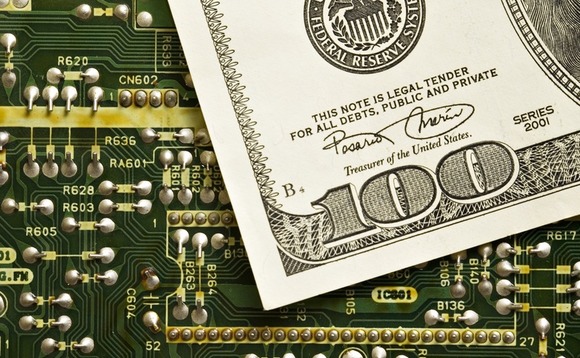 Baring Private Equity Asia expects 10% of its eighth pan-regional fund to be deployed in growth-stage investments, underlining how Asia's traditional large-cap buyout funds are increasing their focus on minority deals in high-growth sectors like technology.
The private equity firm launched the fund earlier this year, seeking $8.5 billion, as AVCJ previously reported. According to materials disclosed by Employees' Retirement System of Rhode Island (ERSRI),...