Baring Asia invests $150m in Singapore game developer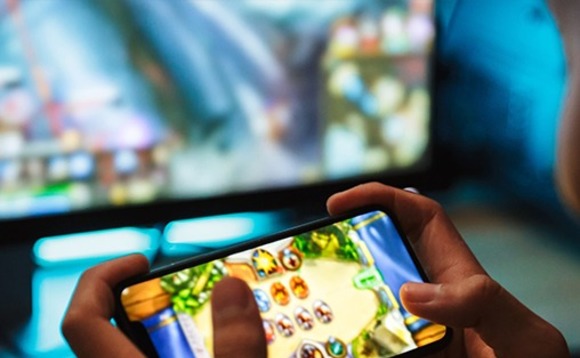 Baring Private Equity Asia has invested $150 million in Singapore-based game developer Virtuos, becoming the largest external shareholder.
China's 3D Capital Partners, which backed a $15 million round in 2018, will retain a significant stake. The company will continue to operate under CEO Gilles Langourieux who, together with the rest of...