Baring Asia secures $324m exit from Korean courier business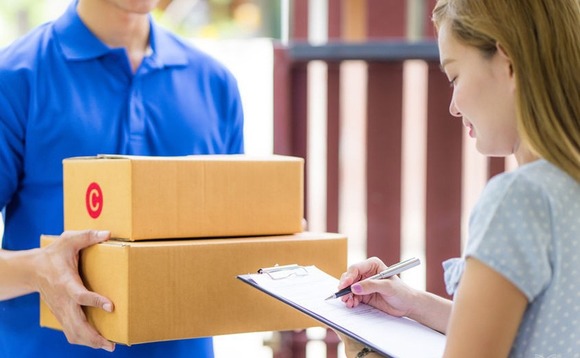 Baring Private Equity Asia has sold Korean courier company Logen, ending an eight-year holding period that featured a disputed – and aborted – sale to CVC Capital Partners followed by an arbitration proceeding.
The new owner is Cowell Fashion, a listed fashion retail subsidiary of Daemyung Chemical Group. The equity valuation is KRW340 billion ($297 million) while the enterprise valuation is KRW372.3 billion,...