Alteria closes India venture debt fund at $241m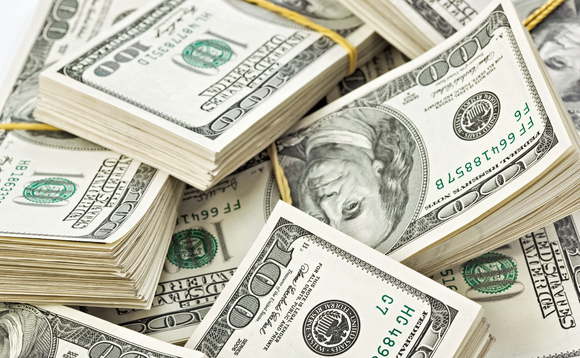 Alteria Capital has closed its second India venture debt fund at INR18 billion ($241 million), beating a target of INR15 billion. All the money was raised by video call.
The fund was launched in December 2020 and achieved a first close of INR13.2 billion in April. It is being touted as the largest pool of debt capital available for start-ups in India. Earlier this year,...