India's BharatPe achieves $2.8b valuation on $370m Series E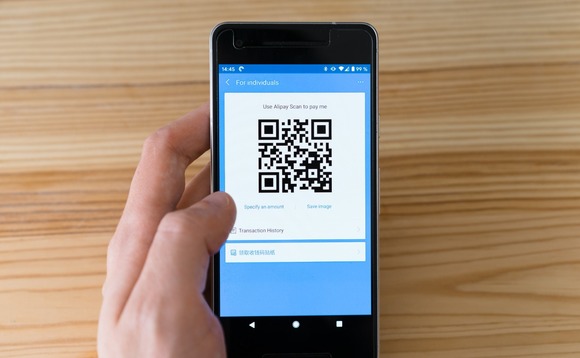 Indian payments player BharatPe has raised $370 million in Series E funding led by Tiger Global Management. The $2.85 valuation means the company joins the country's fast-growing collection of tech unicorns.
Barely a week ago, OfBusiness became the 18th Indian start-up to surpass $1 billion in valuation this year, taking the overall total to 54. It underscores a surge in early and growth-stage technology investment,...