India's Trifecta closes venture debt fund at $140m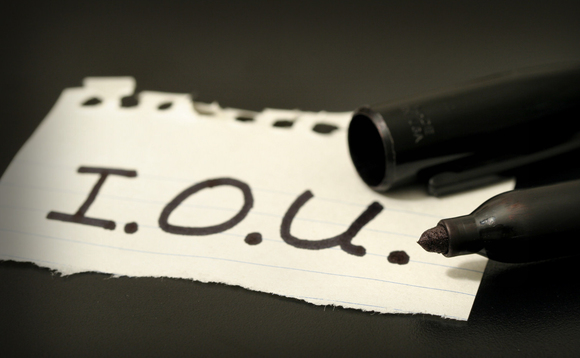 India's Trifecta Capital has closed its second venture debt fund with $140 million in commitments. The firm raised about $68.4 million for its debut vehicle in 2017.
A first close of around $103 million was achieved in March last year. About 75% of the total corpus has been deployed to date. A third vintage is reportedly planned to launch later this year with a target...