Tiger Global leads $125m Series D for India's Infra.market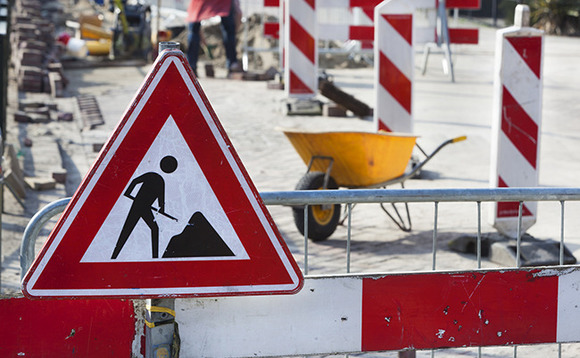 Tiger Global Management has led a $125 million Series D round for Indian construction marketplace Infra.market at a valuation of $2.5 billion. The same investor led a $100 million Series C in February at a valuation of $1 billion.
The round comes two days after industrial B2B services platform OfBusiness, arguably Infra.market's closest competitor, raised a $160 million Series E at a valuation of $1.5 billion. It extends a streak...