Alteria hits first close on second India venture debt fund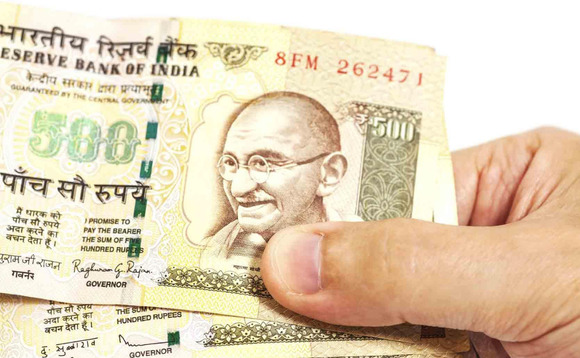 India's Alteria Capital has achieved a first close of INR13.2 billion ($177 million) on its second venture debt fund. The target is INR15 billion.
Alteria said in a social media post that its assets under management now amount to INR23 billion - representing the largest pool of capital focused on venture debt for Indian start-ups. The Mumbai-based...