India's Trifecta hits $130m first close on VC fund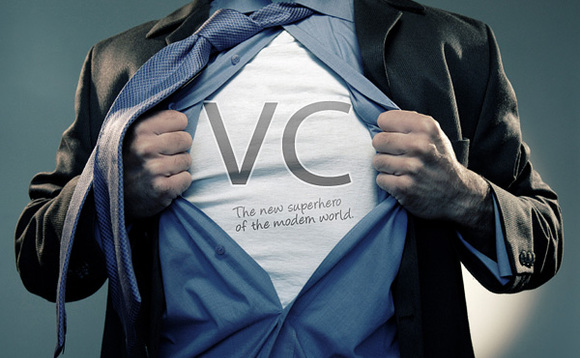 Indian venture debt firm Trifecta Capital has reached a first close of $130 million for its debut VC fund after three months in the market. The target is $200 million.
LPs in the first close are domestic, including corporates, family offices, insurance companies, ultra high net worth individual, and entrepreneurs. The firm is said to be in talks with global institutions...