India's Orios raises $30m top-up fund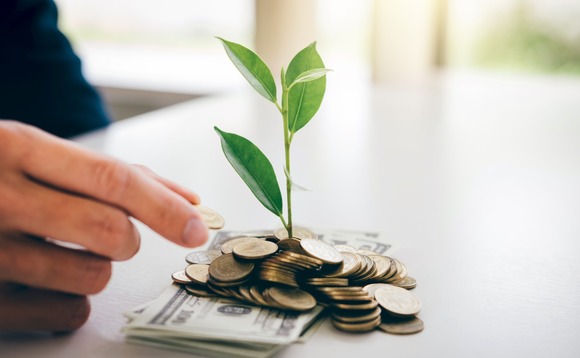 India-based early-stage investor Orios Venture Partners has raised $30 million for a top-up fund that will mainly participate in follow-on rounds for select existing portfolio companies.
The vehicle, known as Orios Select Fund I, will also make new investments in late-stage and pre-IPO rounds for companies whose founders it knows well. Commitments will be in the $4-8 million range. The...