India's Edelweiss targets $686m for pre-IPO fund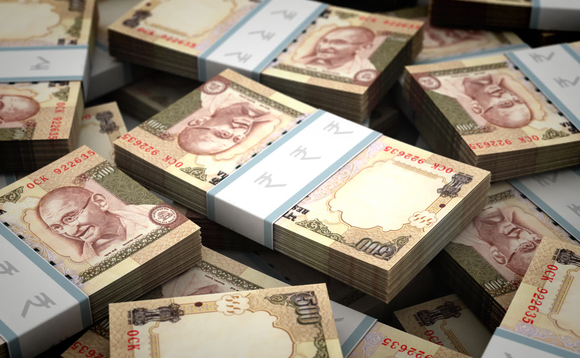 Edelweiss Wealth Management (EWM) is looking to raise INR50 billion ($686 million) for its third fund focusing on late-stage growth and pre-IPO investments in India.
The wealth manager – in which PAG acquired a majority stake last year – claims to have raised an aggregate INR22 billion for previous funds in the series. A debut vehicle of INR17.5 billion closed...