Ince hits $450m first close on second China VC fund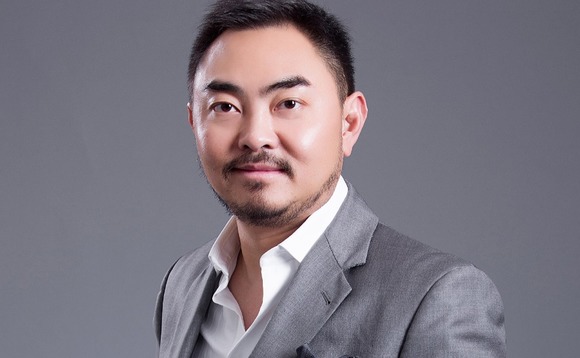 Ince Capital, a Chinese venture capital firm established by J.P. Gan, formerly a managing partner at Qiming Venture Partners, has achieved a first close of approximately $450 million on its second fund.
The vehicle launched in mid-May and a 10-day virtual roadshow was conducted in the second half of the month. The original target was $450 million, and the hard cap has been set slightly above that level,...