Alibaba, Jeneration lead $196m round for China's Nice Tuan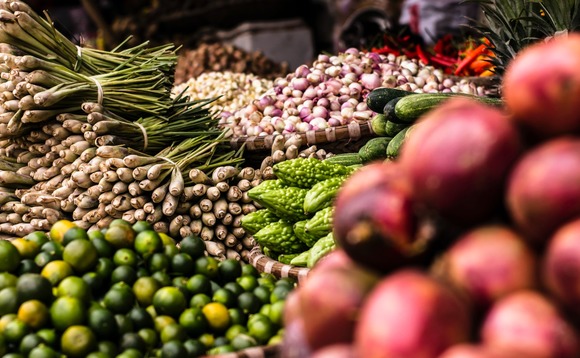 Shihuituan, a China-based community group buying platform also known as Nice Tuan, has raised $196 million in the third tranche of a Series C round led by Alibaba Group and Jeneration Capital.
Kunlun Capital, China Capital Investment Group, CDH Investments, GGV Capital, Joy Capital, Qiming Venture Partners, Ince Capital and Cygnus Equity also participated in the round. This is Nice Tuan's...