Ince seeks $450 million for second China VC fund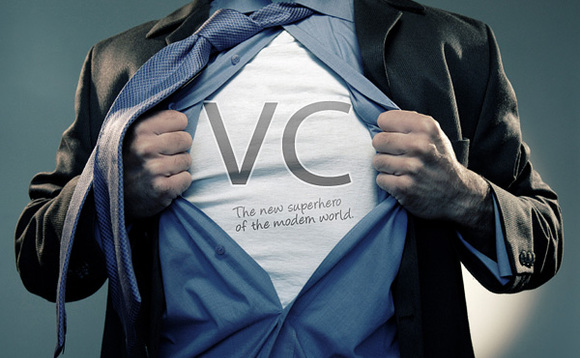 Ince Capital is preparing to launch its second China venture capital fund with a target of $450 million, less than 18 months after closing its debut vehicle.
The launch is scheduled for the middle of May, according to sources close to the situation. Fund I – which closed at $352 million in October 2019 – is already 60% deployed. Capital reserved for follow-on...