Chinese online-plus-offline retailer KK Group raises $42m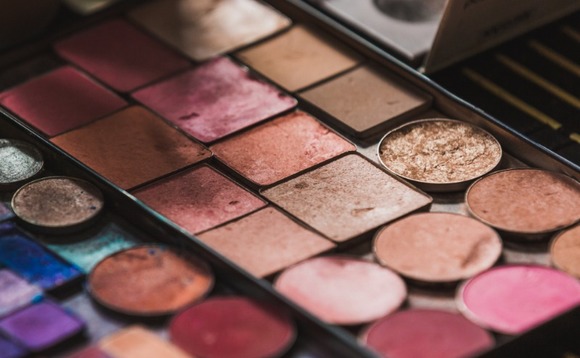 Chinese retailer KK Group - formerly known as KK Guan - has raised RMB1 billion ($41.6 million) in funding led by CMC Capital. BA Capital and Ince Capital Partners also participated.
CMC's involvement was confirmed to AVCJ by sources familiar with the transaction.  KK raised a $100 million Series D last October led by the Electronic World Trade Platform (eWTP) Ecosystem Fund,...