China's Primavera launches consumer-focused SPAC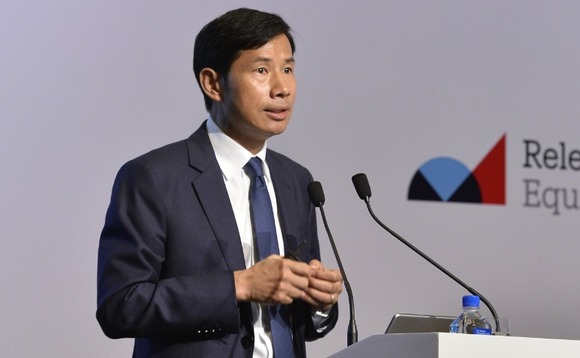 Primavera Capital Group has joined the trickle of Asia-based private equity investors launching special purpose acquisition companies (SPACs) in the US, targeting a $300 million capital raise for consumer deals.
Primavera Capital Acquisition Corporation (PCAC) will focus on global consumer companies with a significant China presence or compelling China potential. Opportunities are expected to arise from the economic...