Primavera raises $3.4b for third China fund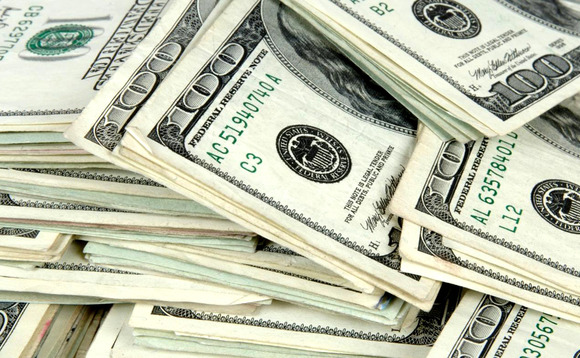 Primavera Capital Group has closed its third China fund at $3.4 billion, having extended the fundraising period by six months.
The final close – against a target of $2.8 billion – was confirmed by a source familiar with the situation. It follows a first close of $1.5 billion in May 2018. Primavera declined to comment on fundraising....