Korea's ACE Equity launches SPAC targeting IT infrastructure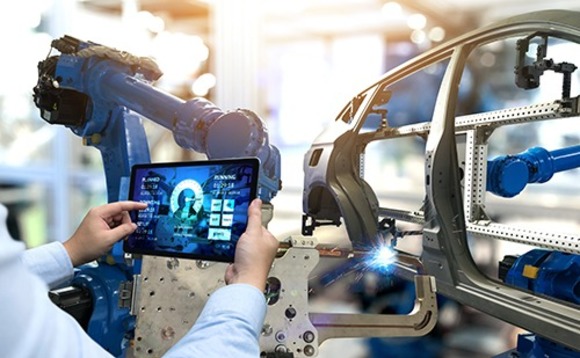 Korean private equity firm ACE Equity Partners has taken another step in the development of its cross-border investment capabilities with the launch of a US-listed special purpose acquisition company (SPAC) to pursue IT infrastructure assets.
It is said to be the first SPAC sponsored by a Korean manager and only the third to come out of Asia in recent years. In 2019, a SPAC backed by New Frontier Group, an investment firm established by two...