Thiel, Pacific Century launch second Southeast Asia SPAC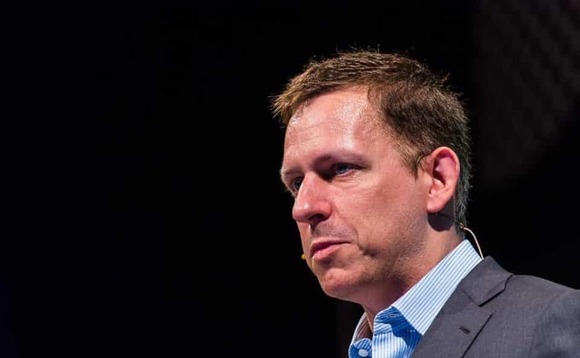 Peter Thiel (pictured), co-founder of PayPal, Palantir Technologies and Founders Fund, and Richard Li, son of Hong Kong billionaire Li Ka-shing, are launching another special purpose acquisition vehicle (SPAC) that will target new economy assets in Southeast Asia.
The first SPAC – sponsored by Thiel Capital and Li's Pacific Century Group and PineBridge Investments – raised $550 million at the end of last year. It has since been linked to a potential merger...