Lawmakers endorse Hong Kong's fund domicile ambitions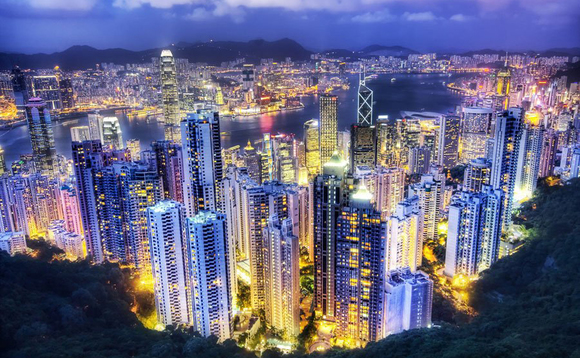 Hong Kong's updated limited partnership legislation has passed into law, giving private equity and venture capital managers the option of domiciling their funds in the territory.
Having received Legislative Council approval on July 10, the law will come into effect at the end of August. Hong Kong introduced an open-ended fund structure in 2018, but the existing limited partnership...