VC-backed Chinese AI companies hit by US blacklisting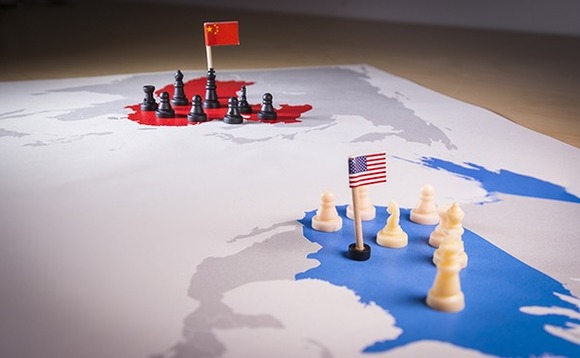 Eight Chinese artificial intelligence (AI) start-ups have been blacklisted by the US government. Several have received PE and VC funding, including SenseTime and Megvii Technology.
The action bars these companies from buying components from US companies without government approval. It comes ahead of high-level trade talks in Washington this week, prompting comparisons to the sanctions...