Cayman fund regulation: Marginal gains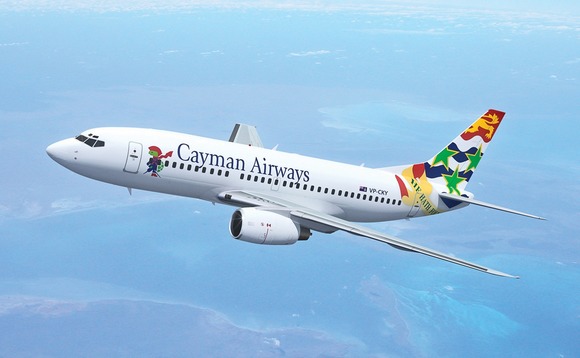 Private equity firms that use the Cayman Islands as a fund domicile are coming to terms with the realities of registration. Is the cumulative weight of increased regulation making them consider other jurisdictions?
It should come as no surprise that comparisons are drawn between private funds legislation currently being rolled out in The Cayman Islands and rules implemented in the likes of Luxembourg. From compulsory...