PE industry cautiously optimistic on Hong Kong tax reforms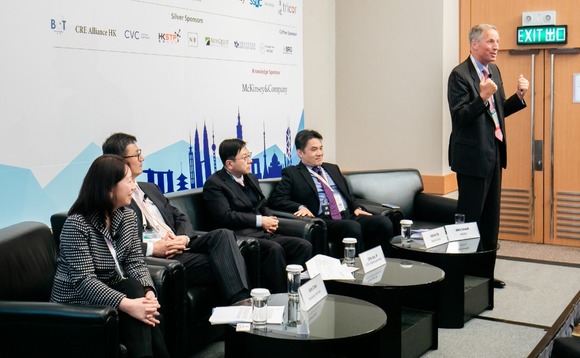 Industry participants have praised steps taken by the Hong Kong government to make it easier for private equity firms to operate locally, while cautioning that challenges remain regarding the regulation of managers in the territory.
"In the past, the government didn't want you to invest. [Now] we want you to invest here in Hong Kong, we want you to have fewer restrictions on how you invest in private companies and benefit from...