CVC closes fifth Asia fund at $4.5b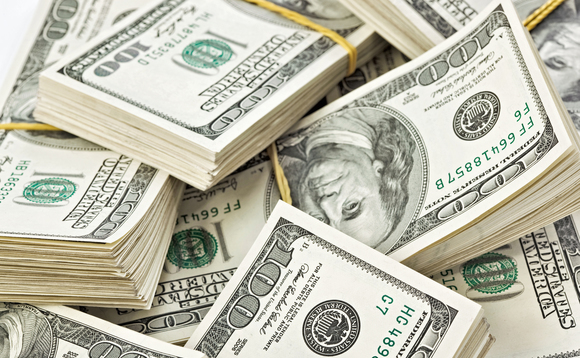 CVC Capital Partners has closed its fifth Asia fund at the hard cap of $4.5 billion. The firm said the step up from $3.5 billion for Fund IV reflects an expansion in its regional investment capabilities.
The new vehicle, which launched in September 2018 with a target of $4 billion, will continue CVC's strategy of pursuing control and partnership investments in core consumer and services sectors. The...