Baring Asia closes Fund VII at $6.5b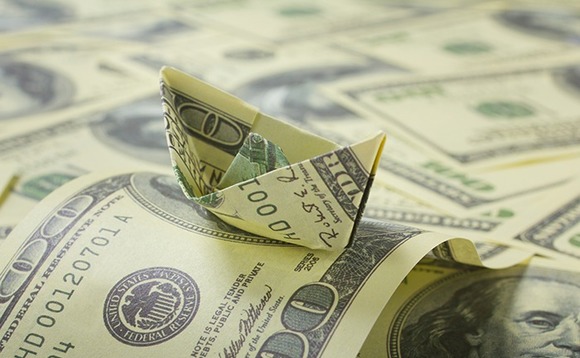 Baring Private Equity Asia has closed its seventh fund with commitments of $6.5 billion. It is the fourth-largest pan-Asian private equity vehicle ever raised.
The final close came at the end of 2019 after the firm secured a six-month extension to its fundraising period to accommodate some investors. The vehicle launched in early 2018 with a target of $5.5 billion...