MBK to buy majority stake in Korea's Lotte Card for $1.2b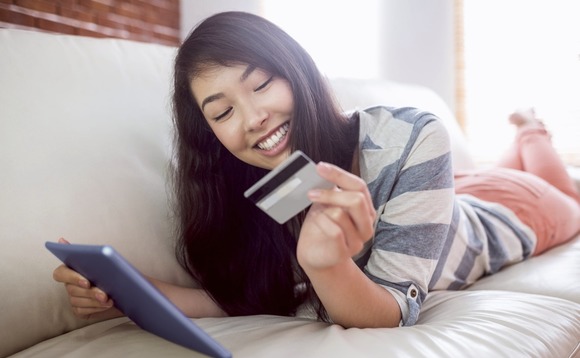 MBK Partners has agreed to assume majority control of the credit card business of South Korean conglomerate Lotte Corporation in a deal worth KRW1.38 trillion ($1.17 billion).
Lotte said in a filing that MBK would take a 79.83% equity interest in the business and have the right to transfer up to 20% to Woori Bank. Lotte will retain 13.95%. It is the company's second announced...