Blackstone to launch second Asia fund in 2020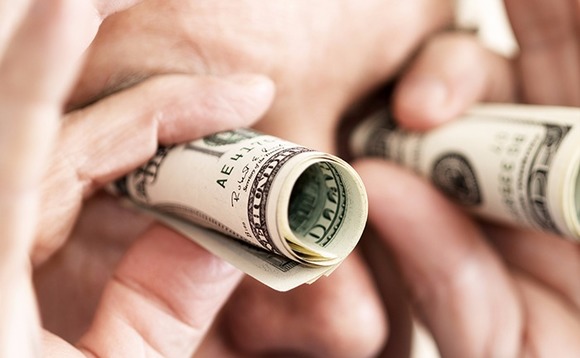 The Blackstone Group expects to return to market in 2020 with its second dedicated Asia private equity fund, less than two years after closing the debut vehicle.
The fundraising plans were outlined by Jonathan Gray, the firm's president and COO, during a fourth-quarter earnings call. Blackstone closed Fund I in June 2018 at $2.3 billion, having reduced the hard...