Blackstone buys Korean drug distributor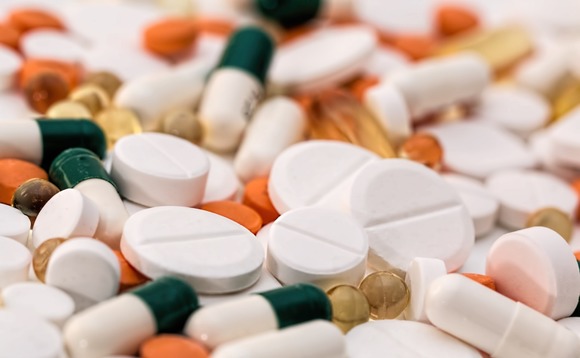 The Blackstone Group has acquired Geo-Young, a South Korean wholesale drug distributor, working in conjunction with the founders. It facilitates an exit for local GP Anchor Equity Partners, which invested in the company in 2013.
The size of the transaction has not been disclosed, but Blackstone will reportedly buy Anchor's entire interest at a valuation of around KRW1 trillion ($859 million). It is unclear whether additional...