Blackstone commits $244m to India's Future Lifestyle Fashions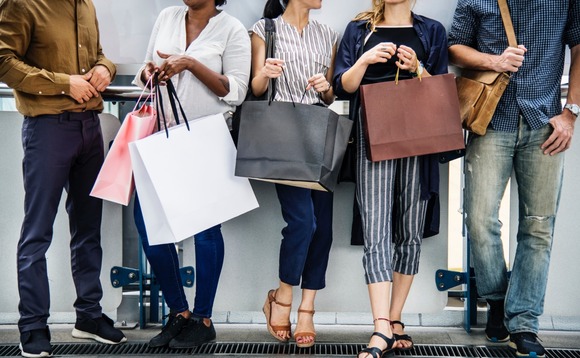 The Blackstone Group has agreed to invest INR17.5 billion ($244 million) in India-listed clothing retailer Future Lifestyle Fashions (FLF).
The capital will be split across FLF and its holding company Ryka Commercial Ventures, which is controlled by Kishore Biyani, owner of Indian conglomerate Future Group. The investment will deliver Blackstone...