VIG reaches $810m final close on fourth Korean fund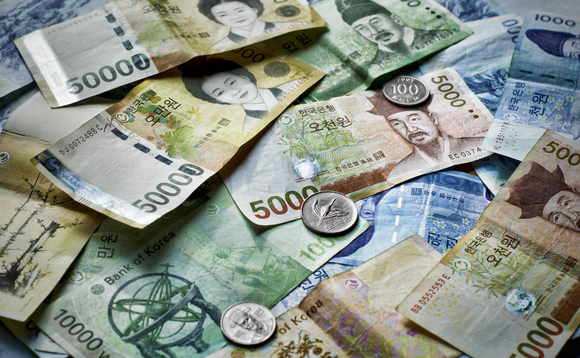 VIG Partners has closed its fourth Korea-focused fund at $810 million, with approximately half the commitments coming from international investors. This compares to 30% for Fund III, which closed at $600 million in 2017.
The vehicle launched at the start of 2019 with a target of $800 million. A first close of $530 million came last May and the hard cap was set at $850 million. Local financial institutions that have backed...