VIG hits $530m first close on fourth Korean fund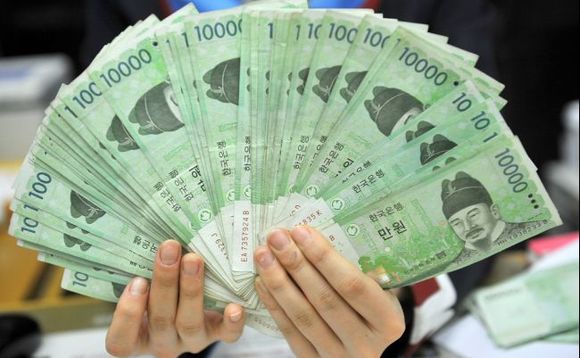 VIG Partners has reached a first close of $530 million on its fourth Korea-focused fund, with international investors accounting for more than 60% of commitments received so far.
The vehicle launched at the start of the year with a target of $800 million. The hard cap has been set at $850 million, according to a source familiar with the situation. Local financial institutions that...